British Isles with Dad
My father's career started with a decade at Chicago Bridge & Iron building payroll systems. He was based out of London for a lot of that. He found his way to Florida and NASA eventually, but the London stories are some of the best. With the goal of revisiting some of his old spots, this is my third trip abroad.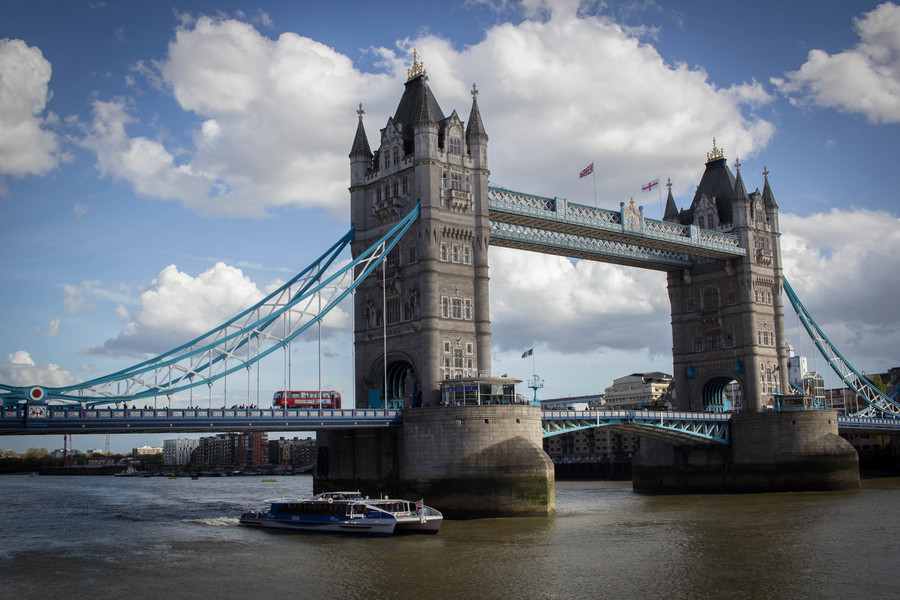 They say you only truly know someone after traveling. My travel approach is not for everyone. Typically I only take a backpack, hate making concrete plans, and occasionally stop to get a particular photo. Dad has a similar approach.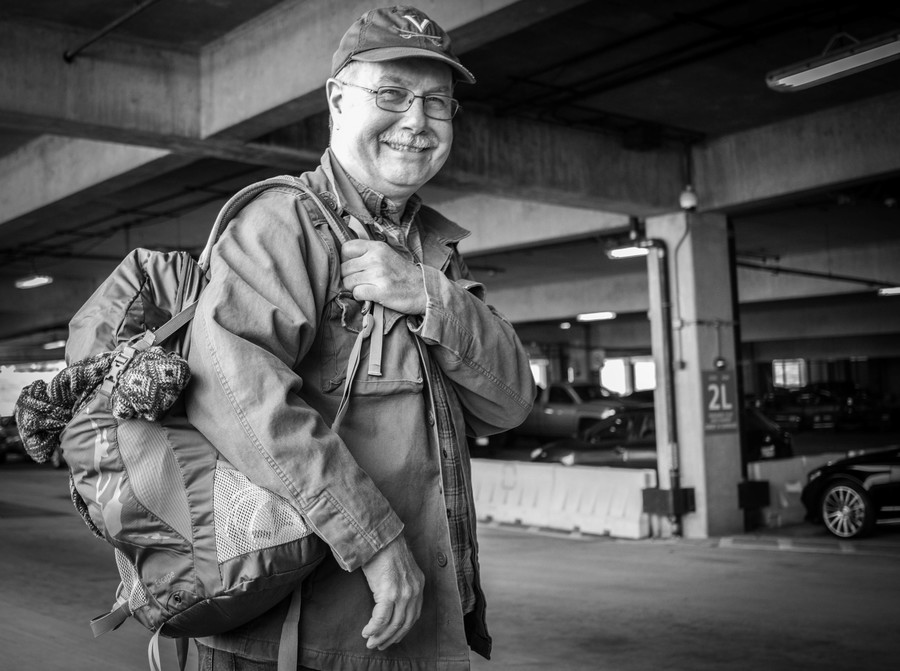 We had about 6 hours layover in Iceland. One of those layovers when you know your sleep is going to be messed up anyway so you get a $50 rental car to max out on time in one of the most geologically unique places on earth.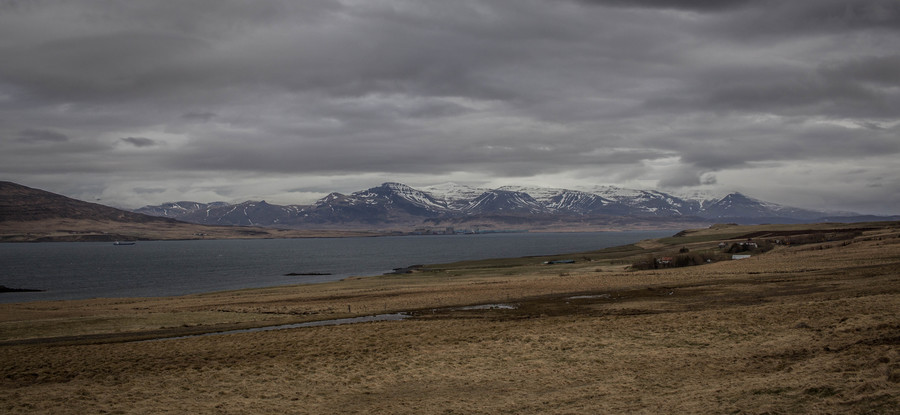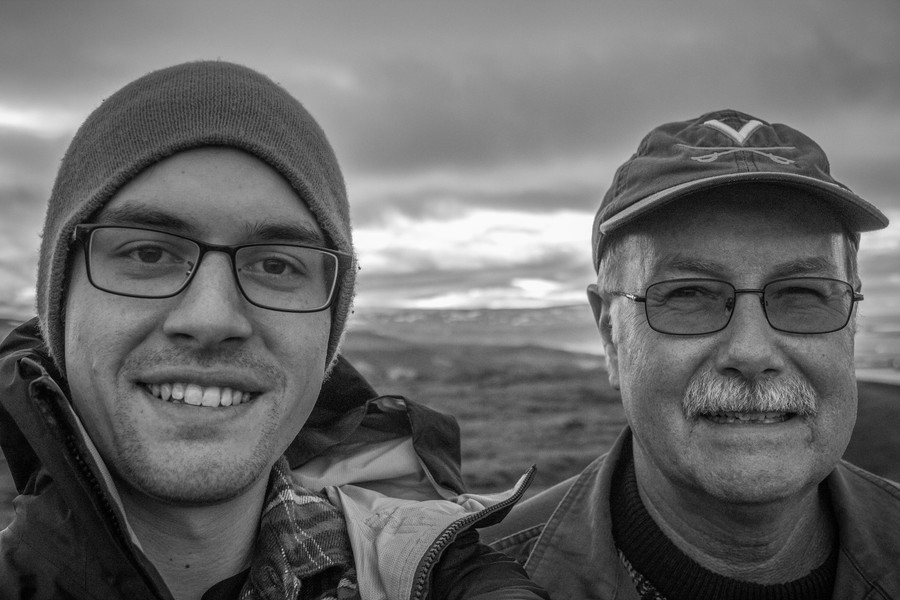 We were obviously wrecked and got in around dinner time in London. After a recovery sleep, we went out to see what has become of dad's old office.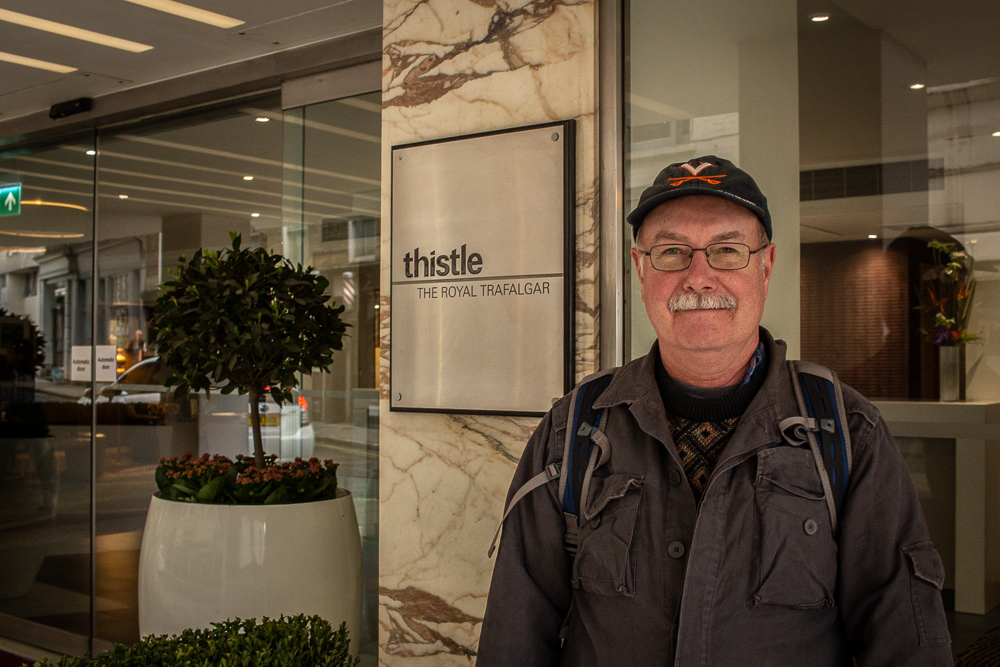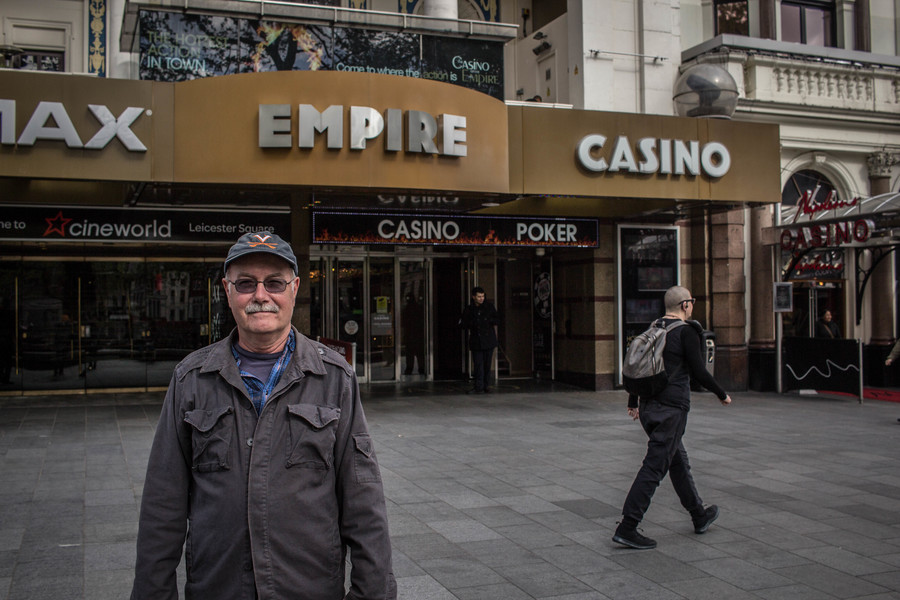 It's a casino! Not exactly what we were expecting.
There are places I'll remember

All my life, though some have changed

Some forever, not for better

Some have gone and some remain

In My Life - The Beatles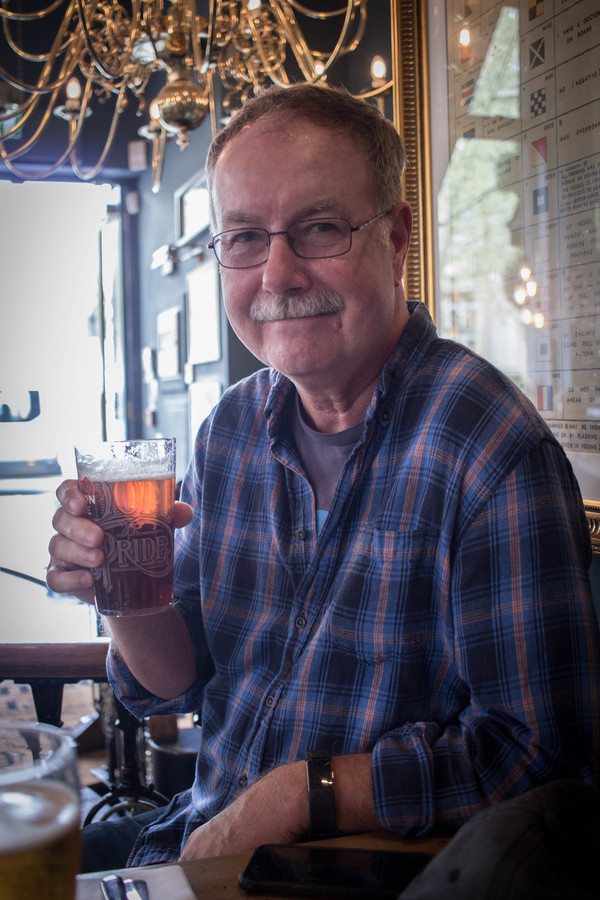 So we had a beer. One of the stories dad used to tell was how different business lunches were in London. The rules for an authentic "working lunch" experience as relayed to me:
Take lunch at the pub.
Order a pint.
Order a small sandwich.
Order a second pint.
Stand for the duration.
As promised, groups of men in suits commiserated around the hightop tables at lunch hour ignoring the bar stools completely.
We hit some of the usual tourist spots too.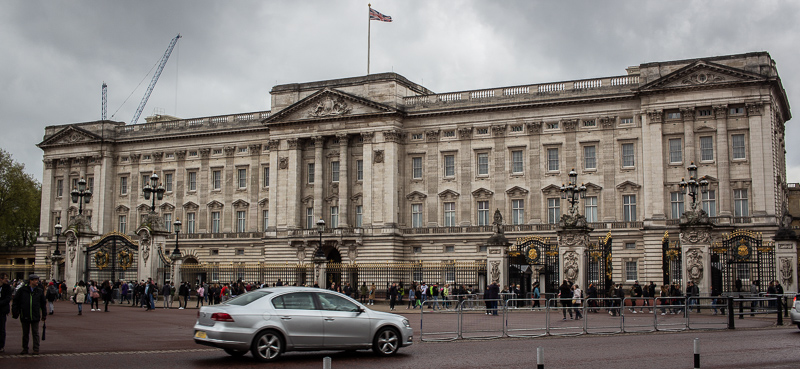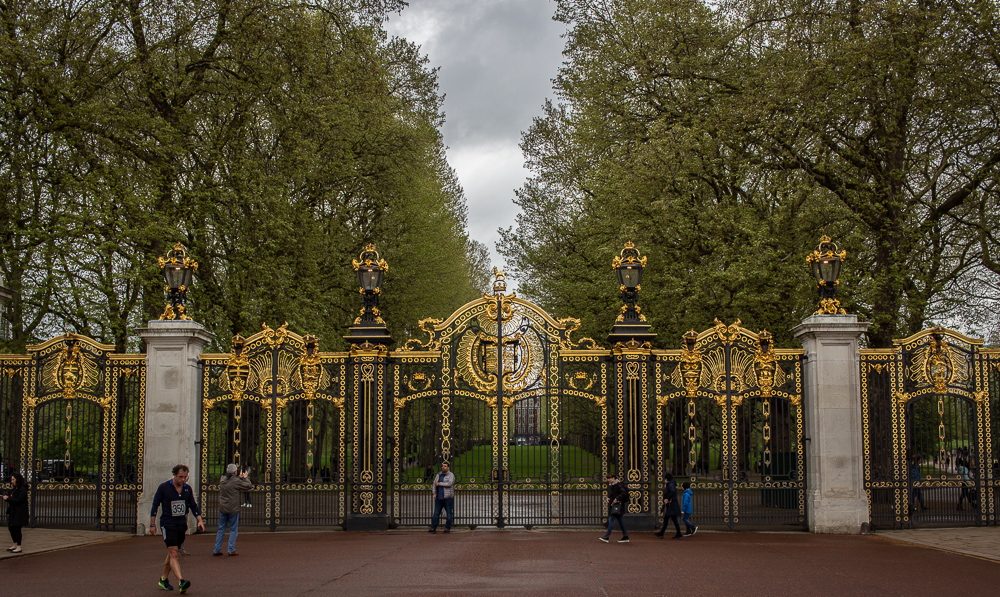 Oxford is old and just a short bus ride away from London. We thought we were pretty lucky to get front row seats on the upper floor.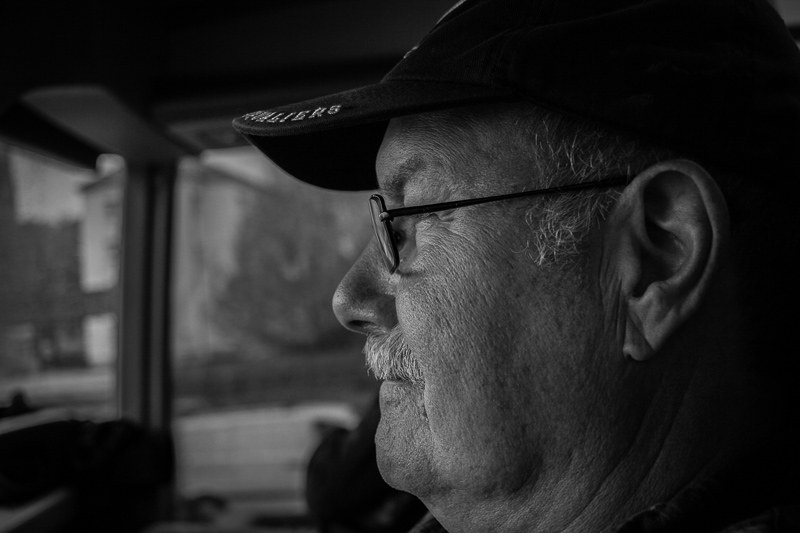 Unfortunately, a man who appeared to have broached the two-pint working lunch rule ran his vehicle off the road clipping our bus in the process. Fortunately, nobody looked to be seriously injured. While we were waiting, I thought about the externalities of having alcohol so wrapped up in culture.

The destination was majestic. I was reminded of Harry Potter and Hogwarts, which I admit is cliche but they really turned it up with a Quiditch practice.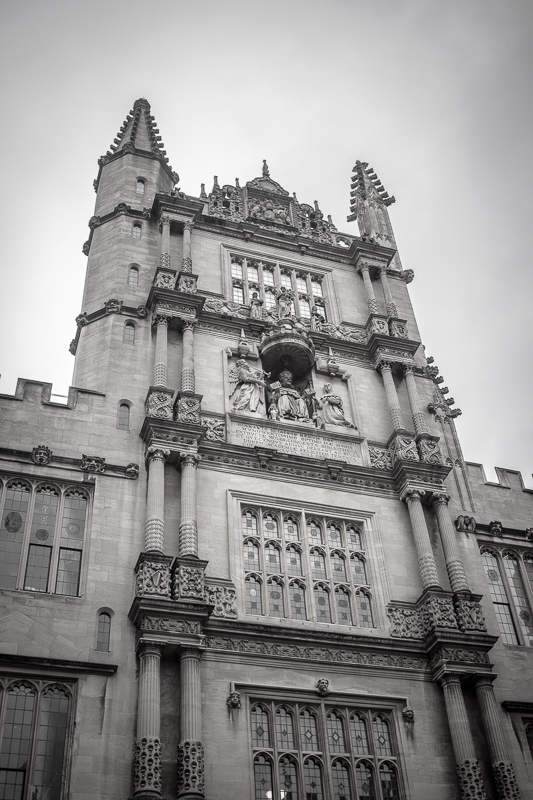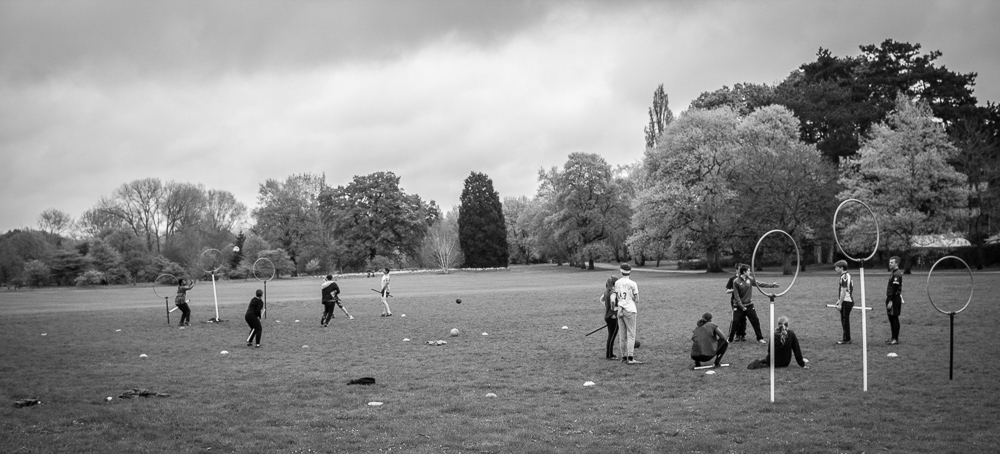 I missed photographing Tapas and Beer at a Morroccan place that was really great. This trip felt a lot more like the United States, so I felt less pressure to capture every moment. In Charlottesville, I had to redefine my mental timeline of how old things can be when I first moved there. The same sensation was present for this trip.
We also happened upon the Turf Tavern for lunch before it got busy, which was lucky. We didn't know the significance of it before venturing back. We purposely made it to The Eagle and Child where the Inklings would meet.
We spent some time in Dublin on the way back. Splitting up for some solo exploring, I found new friends in the hostel common room. My terrible spanish met their terrible english, but we jammed on blink-182, Pixies, and Yellowcard anyway.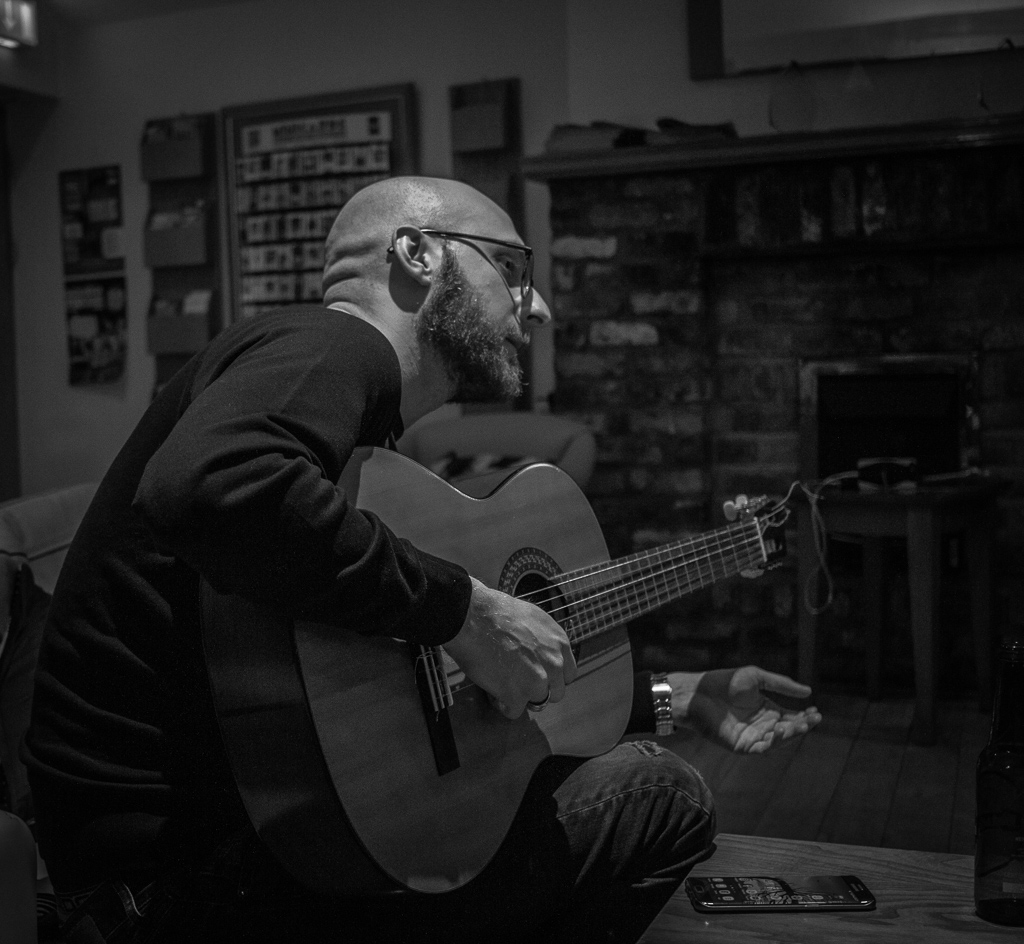 One of the best moments was walking up on a cricket match completely unfamiliar with the rules. We sat for an hour until the teams went in, warming up just enough when the sun was out to make it through the next time it went behind the clouds.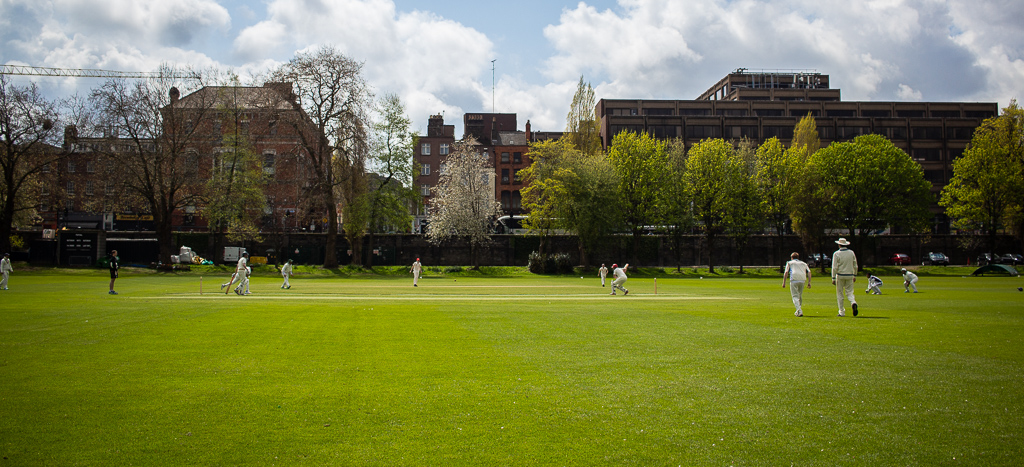 Bonus Pictures
The best camera is the one you have with you, and Dad was shooting the whole trip with his cellphone. These are the ones I didn't want to leave out!